Manage users, groups and roles
The users and groups management functionality allows administrators and superusers to manage user accounts, groups, and roles.
Each user can belong to one or more groups. A Group is a set of users that share access rights to a given folder/file. For example, as a member of the group Sales, a user can access files or folders that have been shared with this group.
Every user has one role. For example, a user can have an Analyst role, a Model Designer role, a Viewer role, or an Administrator role. The role of a user determines the features of Apromore that are accessible to the user. For example, an Analyst can create and edit dashboards and filters, whereas a Model Designer cannot. On the other hand, a Model designer can edit process models, whereas a Viewer cannot edit process models but can only view process models.
Note
Only a user with Superuser or Administrator role can access the Manage users and groups functionality.
To access the functionality for managing users, groups and roles, click on the Manage users button.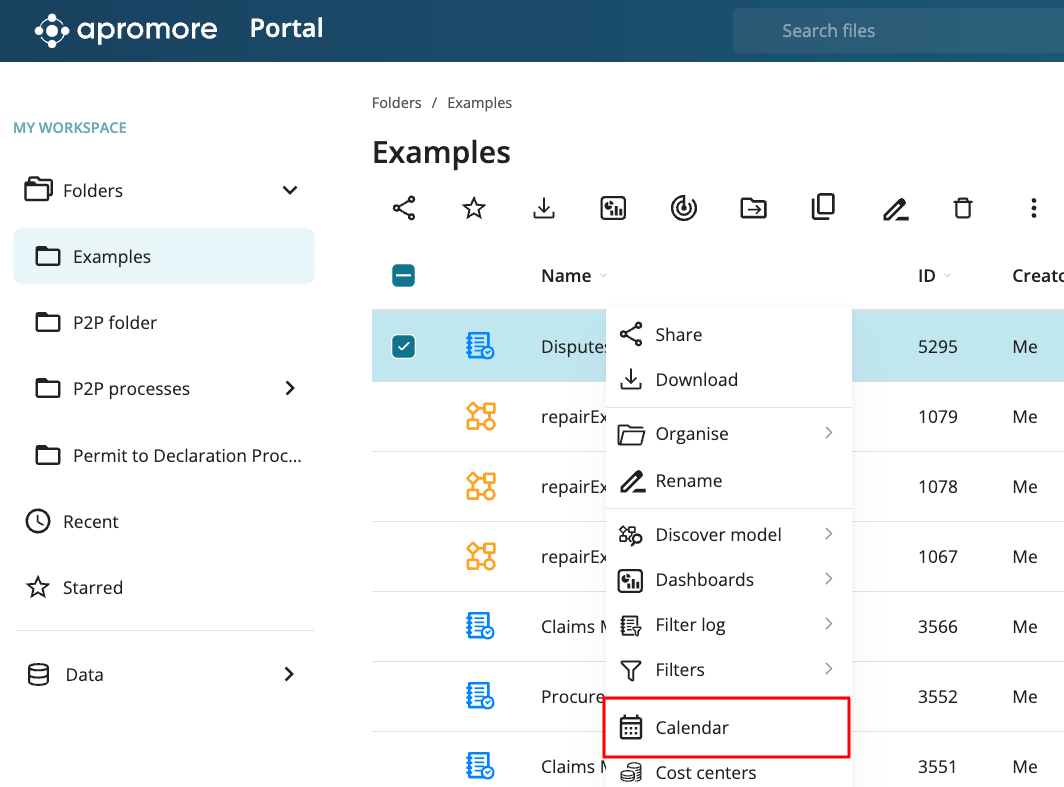 Once the User management window opens up, we can create or remove a user, create or remove a group, create or remove a group relation, create, remove, or clone role(s) and assign users different roles and groups.